Do You Rave About Airplanes? Get A European Education For Free!
The only aviation faculty in Slovakia providing pilot training is the Aviation Faculty of the Technical University in Kosice.
The Faculty of Aviation of the Technical University in Kosice was founded in 2005. Despite the short time of its existence, it has many years of experience in training not only civilian, but also military pilots and aviation specialists. The Aviation Faculty is a follower of the traditions of the Military Aviation Academy. General Milan Rastislav Štefánik in Kosice, who has provided training for pilots and aviation technical personnel for over 30 years.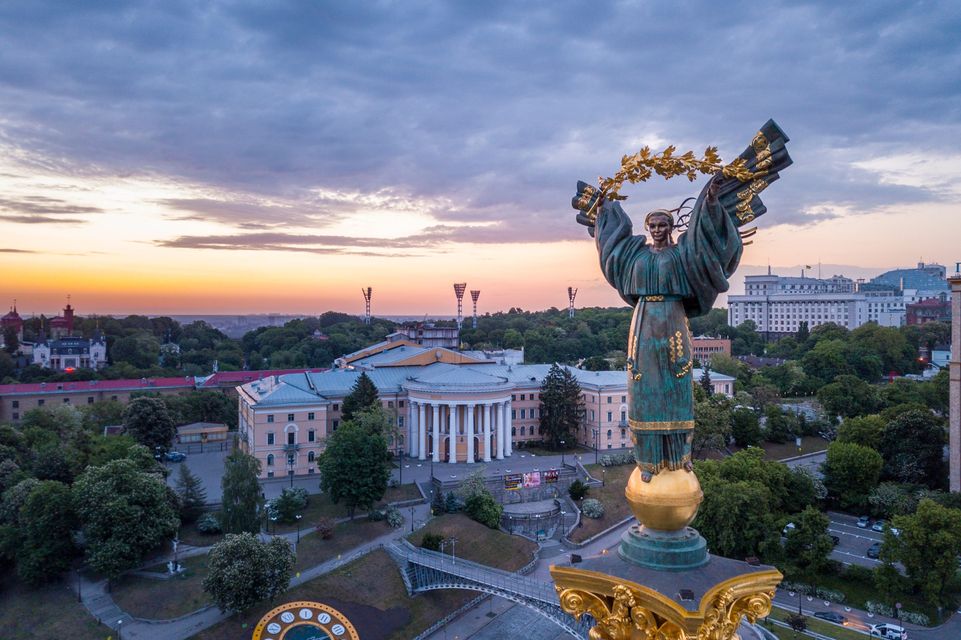 The main mission of the Faculty of Aviation is to contribute to the mission of the Technical University, primarily in the field of aviation technology, aviation and astronautics. The most important component of the mission of the faculty is the provision, organization and provision of higher education, continuing education and the implementation of creative scientific research in the field of aviation engineering, aviation electrical engineering, design, repair and operation of aviation equipment, management and provision of air transportation and related issues.
The Faculty of Aviation received a certificate of the Aviation / Transport Administration of the Slovak Republic on professional competence to ensure the technical training of pilots, flight control workers and the certificate "Organization for training maintenance according to ČASŤ 147", which allows the faculty to train aviation technical personnel in accordance with the requirements of the aviation legislation of the European Union. which significantly increases the opportunities for graduates to realize abroad.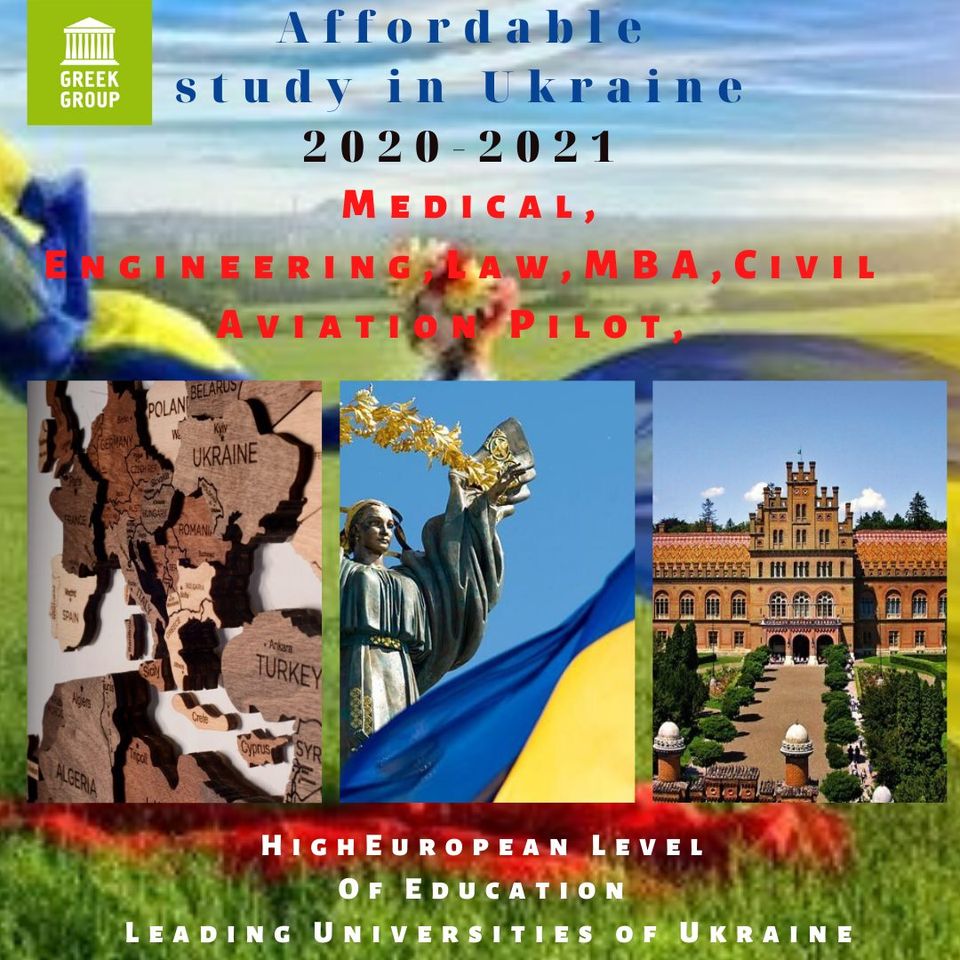 The Faculty of Aviation provides higher aviation education at three educational levels – bachelor's degree, engineer qualification, postgraduate studies. The faculty provides full-time and part-time education. Also, the university gives the opportunity to become a licensed pilot, providing the necessary flight time.

Do you dream of becoming a pilot? Then this is the place for you. Conclude a training contract today and get a discount on training! For all questions call: +380 50 454 2879, +380 93 693 8735, +380 98 905 4315.