Things to Know Before Attending a Tuition-Free University
There are many universities out there that provide free higher education to all students across the globe. Along with tuition-free training, you will be eligible to receive a scholarship and work 20-hour per week. The tuition-fees for colleges and universities are pretty expensive, and many individuals do not have much finance to pay for college tuition fees. That is why, when you want to study abroad in Slovakia, you can do so by applying to a tuition-free university.
Things You Need To Know About Tuition-Free Universities
Before you receive a free higher education in Europe, there are some things that you need to know. They are:
The Proof For Financial Resources Is Required:
As a student, you need to provide evidence that you have enough money to cover for the living expenses. Just because the tuition is free, that doesn't mean you will go that specific country without a penny in your pocket. You need to show proof that you have the financial resources to live and study in that particular nation. The amount that is required will differ from country to country.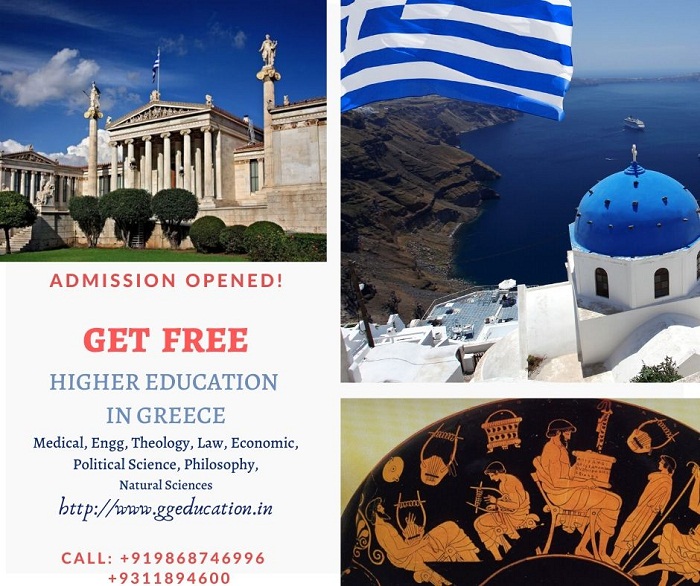 Education Programs With English As A Medium Of Instruction Are Not Common:
You will not come across too many programs under a bachelor's level that offers English as a medium of instruction, so you need to spend your time learning the local language of the country, where you want to receive your higher education. When you can read, write, and communicate in the local language, you can apply for the tuition-free undergraduate program of your choice.
Take Care Of The Paperwork:
To apply for the tuition-free universities for a master degree, you need to translate the entire paperwork to the official language of the respective nation. You also need to authenticate the paperwork by a qualified authority legally. Please read the documents carefully and provided them as fast as possible.
Provide A Motivation Letter:
Before you apply for the free medical education program, you need to provide a motivation letter. Try to be honest and provide all the information and experiences that will connect with your academic requirements for your study program in the future. If you do not know how to write a motivation letter, you can check the internet for it.
The Undergraduate Programs Are Focused And Short:
The undergraduate programs are provided in European universities of 3-years. The degree programs in Europe, keep their focus on one specific area of study, and they do not have much general education and electives requirements.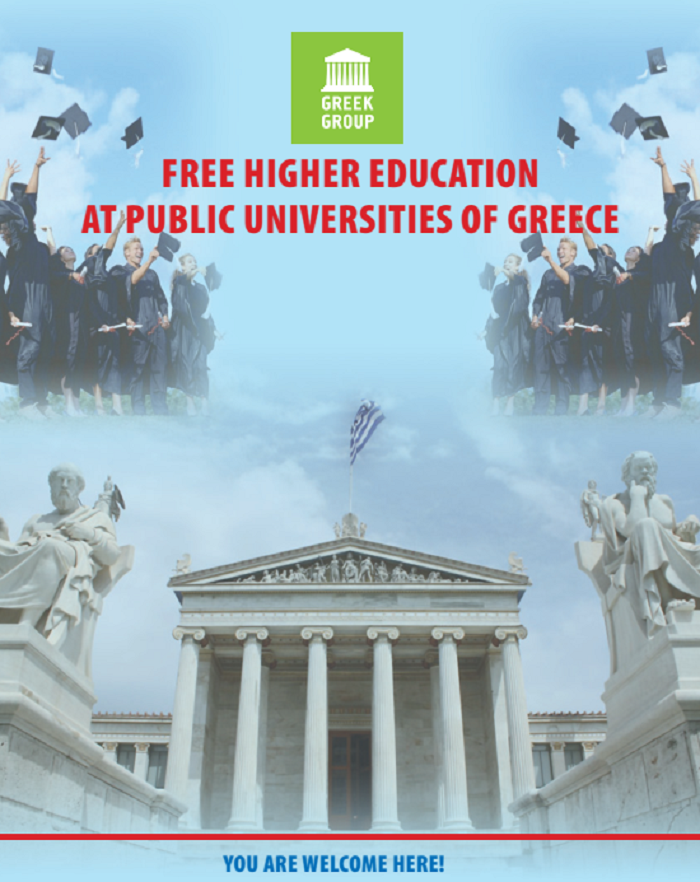 Discover How You Can Apply:
To take the free medical education courses from an excellent European university, you can directly apply through the University's website and provide all the crucial documents through the post. There are many European countries, which offer an online platform, and you can easily apply for the University of your Choice.
Receive Good-Quality Tuition-Free Education from the Best Universities in Europe
Now, there is no need for you to worry about the expensive tuition fees, as you can study and graduate from the best universities in Europe. Once you complete your education, you are eligible to live and work in that particular country as well.