The Benefits of Working with an Education Consultancy
Studying abroad is the dream of every college student. When students go for international education, they get a new experience. The advantages of studying abroad in countries like Europe and Ukraine are manifold. Especially for higher medical education programs in English language students. But making this choice can be tough. This is where a consultancy steps in.
Education consultants help students. They know that expected and unbiased guidance at this stage is crucial. Education is important for every teenager. What is more important is selecting the right course as per your aptitude, interest, and skills. It sets you in the proper direction. When it comes to studying abroad, support is crucial. Trust the reputed consultants to offer the best advice.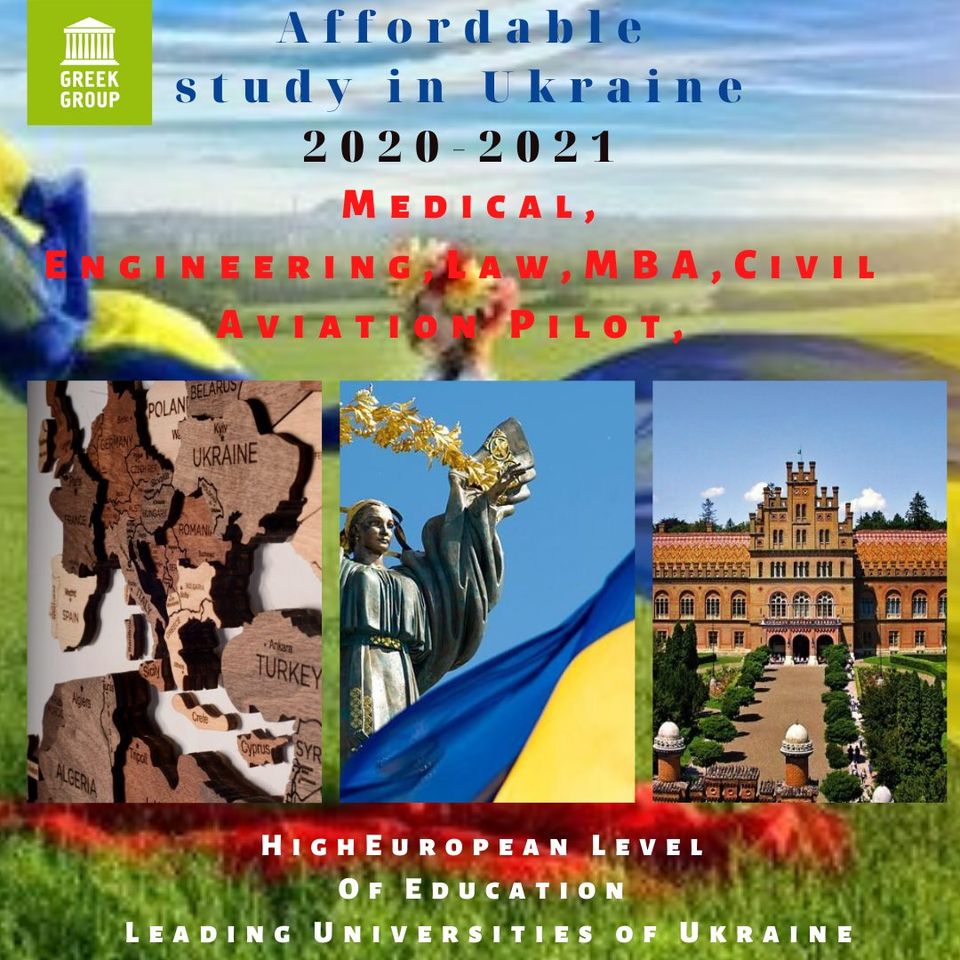 How Do Experts Help Students Who Wish To Study Abroad?
Studying abroad benefits a college student. It helps to fulfill their dream. This way, they have the opportunity to study in a foreign nation. They also take in the culture of new land.
Many universities abroad do not take direct student applications. Most of the universities and colleges accept details through consultants. They work closely with top institutions to provide young minds a pathway to success.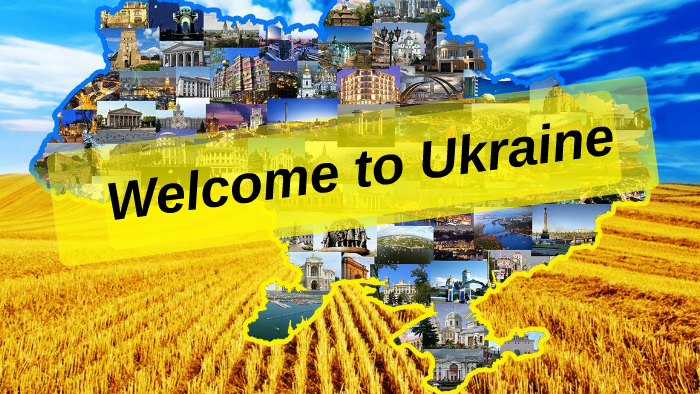 Why Do You Need A Consultant When Pursuing Higher Studies Abroad?
For a student who wants to study MBBS medicine abroad, a known consultancy helps. Let's elaborate on some of the advantages.
1 – The role of an education consultant is essential. They help students with the right guidance. They understand a student's profile well enough- and know about the requirements. Plus, they guide with career prospects after completion of the course.
Only having a good education is not enough. A student needs further guidance. They can also help in narrowing down on viable career choices.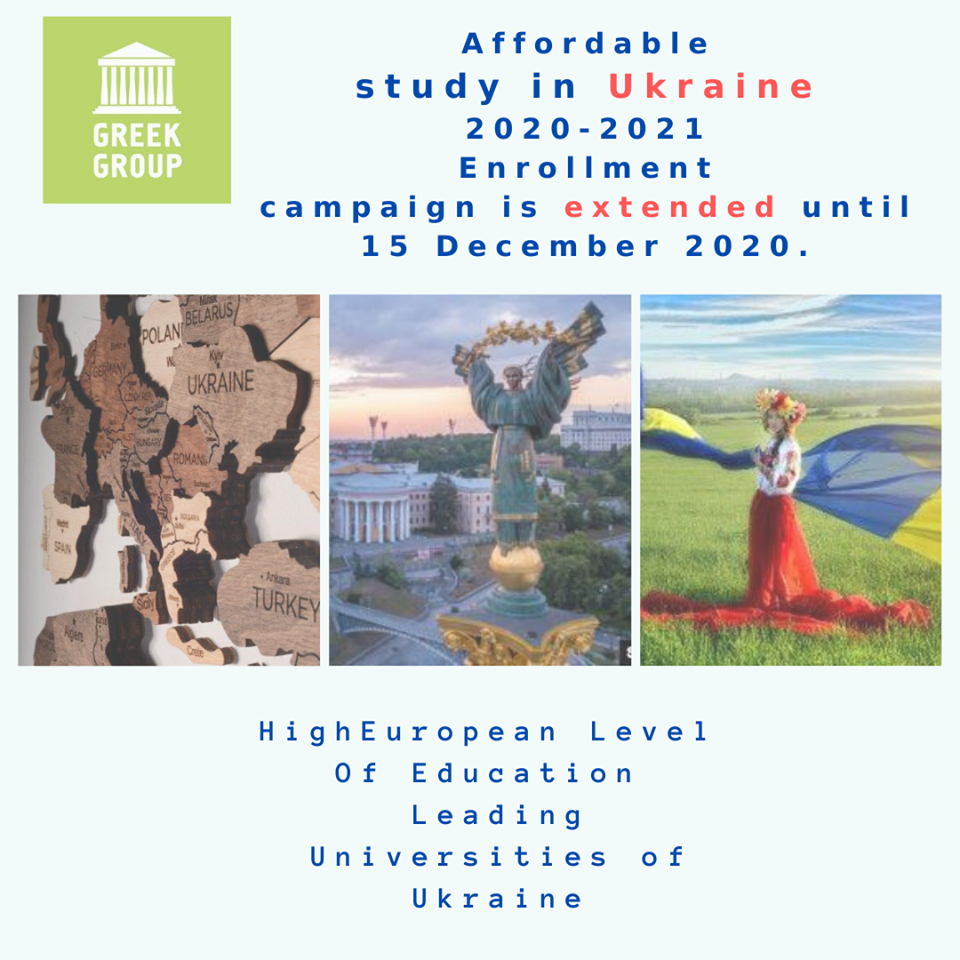 2 – They guide before the student leaves their homeland. Students worry about staying facilities. They also worry about the new lifestyles. The consultant provides support for student beginning a new life in a foreign land. An experienced consultant will be able to find accommodation in advance. They also assist in the official joining formalities to the university.
3 – The experts also provide professional help in documentation. It is essential to know how to prepare the Letter of Recommendation and pother such paperwork. They can also help with statement of purpose and resume. The consultancy has a team that edits content when needed to make it better and improve chances of acceptance.
4 – The consultant helps and guides students with the entire visa process. Meeting the embassy officials is not as simple as it may seem. There are many questions. They will prepare you with the right answers.
For The Final Word
It is every student dream to enroll in a prestigious university abroad. The job is not easy. Get in touch with a reputed overseas medical education consultant. There is a lot of documentation required. But you can relax. We do it for you on time and with accuracy. This maximizes your likelihood of getting into a top university to pursue free medical higher education in abroad.