Higher Legal Education Free Of Charge in Greece
Studying is one and an essential way of achieving success. It is rightly said that studying is like meditation, and education is a form of enlightenment. Studying, thus, helps us attain not only financial success but also wisdom and intelligence.
Due to employers' increasing demands, getting good jobs with regular, unspecialized degrees is getting challenging. Thus, having a specialized degree is a better way of making a stable future.
Like medical, engineering, and law, specialized fields offer better job stability and prospects for the future. Getting a degree in one of them is the best way to securing the future.
Get Enrolled in Tuition Free Law Schools
The law field, in particular, is very lucrative because, as per most jurisdictions across the globe, getting into this field of studies does not require any specific educational background. One may have a degree in humanities, social or general sciences for studying law.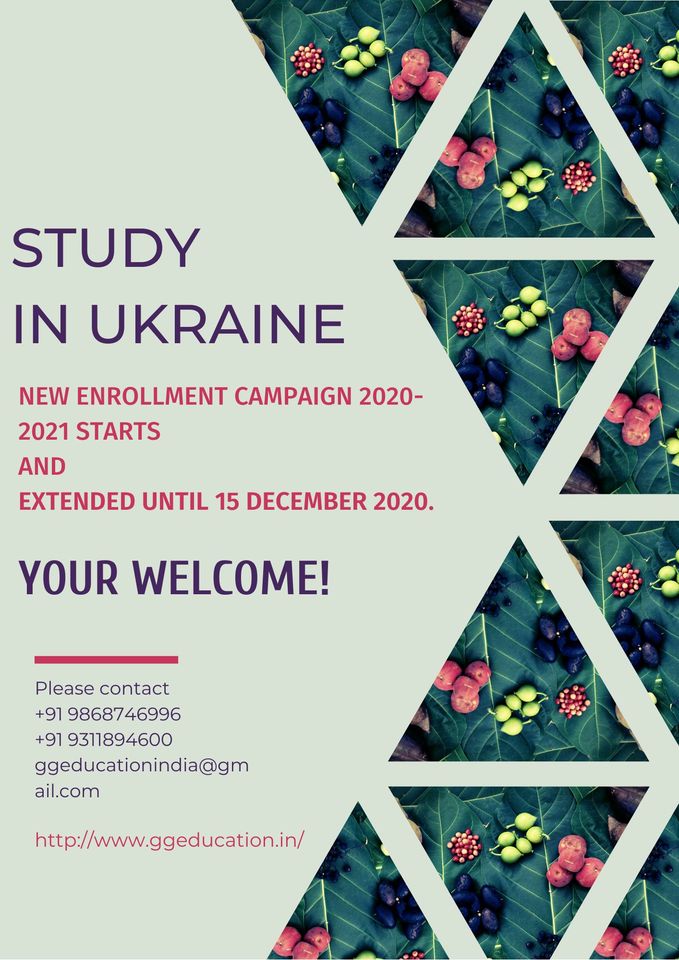 However, due to the increasing demand and a staggeringly high proportion of students pursuing law, the rising fees have made the study unaffordable for most prospective students.
Studying law in Poland is one way of getting the right quality of legal education.
Here Are Some Reasons For Pursuing Law In Greece:
1- You Do Not Pay the Tuition Fee
One of the most abhorring things about education in most countries, including the UK and the USA, is that the courses are becoming very expensive. The actual reason behind it is that the tuition fees are at their peak.
Compromising on the quality of education does not help even after you get the degree; good knowledge is essential along with a useful degree.
Studying in Greece is one way to meet both these ends. You do not have to pay any tuition fees in Greece if you are from the EU/EEA region. This applies to the bachelor's programs and some master's programs too.
Students who are not from the EU/EEA region have to pay anywhere between 1500 to 9000 euros every year, depending on their chosen programs.
2- You Have Some Excellent Universities
One of the things no student wants to compromise on is the quality of education. As pointed above, a good education is as essential as a useful degree. It is needless to say that good education is imparted only in good universities.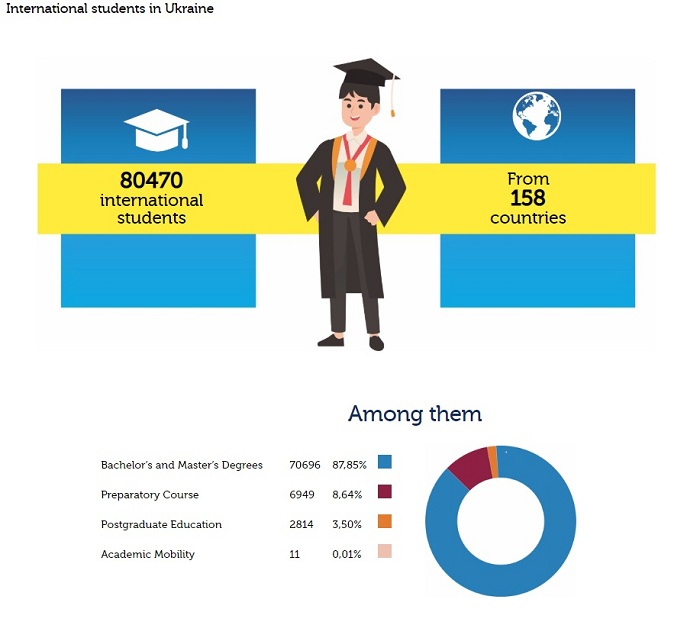 Greece was regarded as the centre of knowledge and learning during the Greek reign in some parts of Europe. Western tradition finds its roots in Greek philosophy. Aristotle and Plato are two of the many Greek philosophers who are regarded to lay the foundation of Western civilization's thinking.
Greece has kept up this millennia-old tradition until today; the diversity of Greek universities proves this fact. The University of Crete, Athen's University of economics and business, Aristotle University of Thessaloniki, University of Ioannina, and the University of Patras are some of the most reputed.
So, you can choose one of the above to study master degree in law in 2021.
3- You Have an Affordable Lifestyle
Having no tuition fees for European students is the best thing you get, but the cost of living and affording one's livelihood is also vital to take into account. As an expensive lifestyle would imbalance the overall affordability of the student.
Apart from the inexpensive higher education law programs, there are many other benefits that you get with your study and accommodation in Greece.
The University of Thessaloniki is known for its hospitality. Students get hot, wholesome, and satiating meals twice daily. As a part of their amenity, pupils also get to use gyms for their daily use.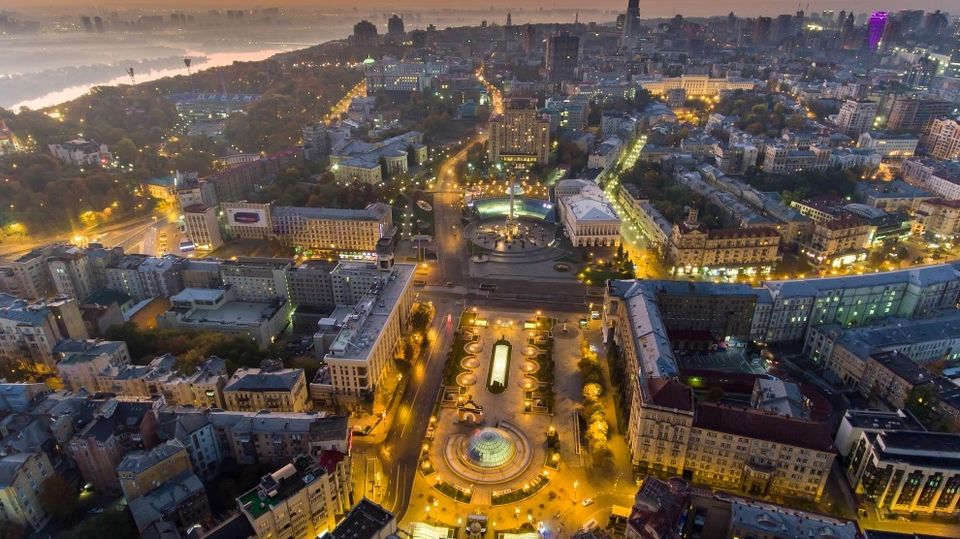 Going out for a visit or trip will not add bulk to their spending due to the affordable nature of food and overall commodities. Students have access to books for supplementing their studies and help themselves in their academic pursuits.
4- You Get To Practice in Your Country
The tuition free law schools in Europe, i.e., Greece, in particular, one of the most lucrative options for every student aspiring to study law. However, the most frequently asked question is whether the students can practice in his or her country or not; after all, practicing law in Greece may not look so lucrative as in the UK or the USA.
Study Master Degree in Law This Year 2021
Well! This question is genuine. The legal systems, jurisprudence, and so on of all countries differ a lot. There are different facets of law and various jurisdictions, depending on the geographical region in most states.
You can pursue a bachelor's or master's degree in Greece and start practicing in your own country. After getting your documents, you will have to study your country's law and apply for the bar exam there. This way, although you learn Greek law during your academic term, you can practice in any other country.
Concluding
These were some reasons for pursuing law in Greece.