Which Countries Offer Free Higher Education To International Students?
The first thing that crosses the mind when someone talks about studying abroad is the fee. And that is a totally expected expression. These days even gaining degree from one's home country, a person has to invest at least four or five-figure amount. Unless you get a scholarship is at the disposal.
Medical education is free in Greece for international students. Those who are looking fortuition fee free medical school, consult with our experts. They will help you to choose the best colleges for free education countries for Indian students.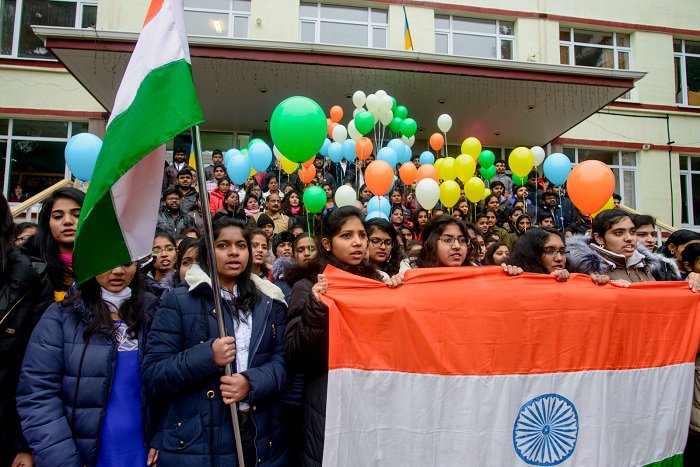 But, will you believe us when we say that you can get free higher education in other nations? Or you can get tutored at a lower cost.
You do not, right?
Well, yes, it is totally possible.
So, today we will be sharing with you the names of a few countries. These nations either offer free or low-cost tuition.
1- Germany (for free):
Institutes and universities in Germany are quite popular. But what makes it a hub for many global students is the education cost. Germany has one of the elite education merits than most developed nations.
No matter what nationality a student is, Germany manages to rule out tuition fee for both graduate and postgraduate students. But if you decide to do masters in Germany, then you may be charged with a tuition fee.
2- France (free or low-cost):
Even though France is not a famous country for free education as Germany. But it is a fact that France offers free or low-cost education to global students.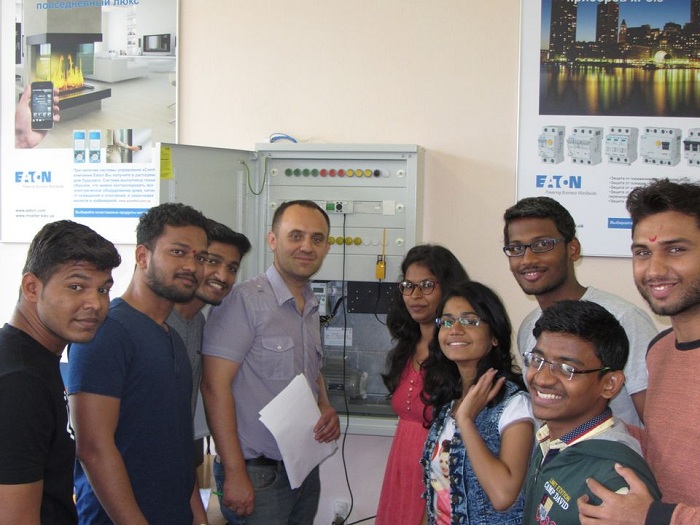 It is estimated that the students will have to pay almost €170 (~US$190) for a year for non- EU/EEA. But thanks to the French Government's plans, they are also thinking to increase the scholarships for international students to 21,000/-. Now that is almost triple of what was offered previously, that is 7000/-.
3- Norway (for free):
Norway will never fail to delight you in the matters of its scenic beauty, high living or educational quality. In Norway, you won't have to pay for the tuition fee because it is totally free.
You can pursue humanities, social science, medicine or higher legal education free of charges. You may not find many programs for graduate-level. But Norway offers around 200 programs when it comes to masters.
4- Switzerland (low-cost):
Well, if you rate Switzerland for timeless watches and chocolates; then it's the time to think again. This is because Switzerland offers more than just scenic beauty. You can avail the best education in Switzerland that is renowned in various parts of the world. And that too at a low-costs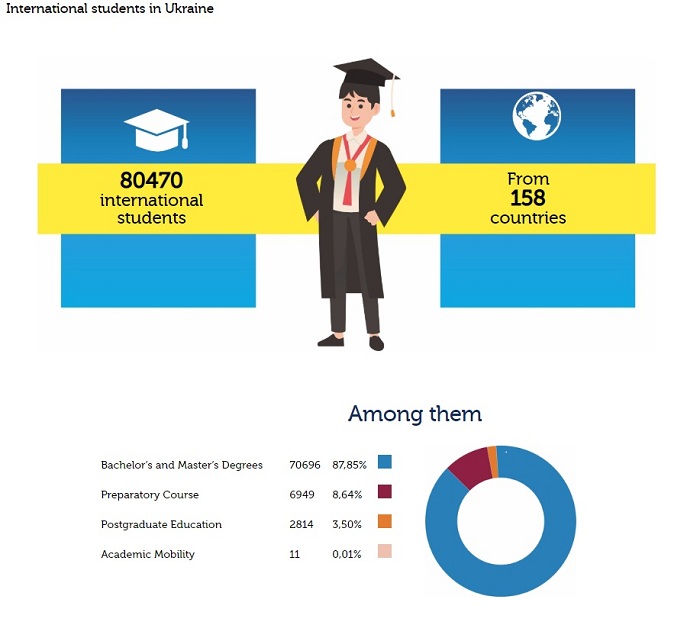 With only 12 universities, it is wise to note that 8 of these 12 universities are ranked at number 10 in the QS World University Rankings. Plus, almost four universities have been listed in the Top 100 universities around the world.
Bottom Line
See, we told you it is possible to get free or low-cost education in many countries. But you must note that the fee structure may vary on the course you select. For instance, a Free Higher education medical college fee may be more than normal higher education. It is wise to take a look at what the country you desire to study at offers in terms of fees.