Top 4 Reasons to Factor Medical Education in Ukraine
Are you a bright student who wants to get a holistic and global education? Do you find destinations like the US or London too expensive to pursue? Then why not check out Ukraine? Yes, the country is emerging as a preferred destination for students who wish to complete their masters or bachelor's. One domain that is witnessing a steady increase in the number of enrollments is the study of medicine. Over the last couple of decades, many international students prefer this country for the quality of academics provided at affordable fees.
Get Scholarships for Study Medicine in English
A key reason for the rising popularity of Ukraine as a choice of the nation for complete medical degrees is its education system. The courses, teachers, and practical experience all blend together to provide a rich academic experience with scholarships to international students.
There is another reason why Ukraine is such a hot academic hub. Leading institutions like WHO have verified that international students who successfully complete MBBS or MD degrees can practice in their home country without any problem.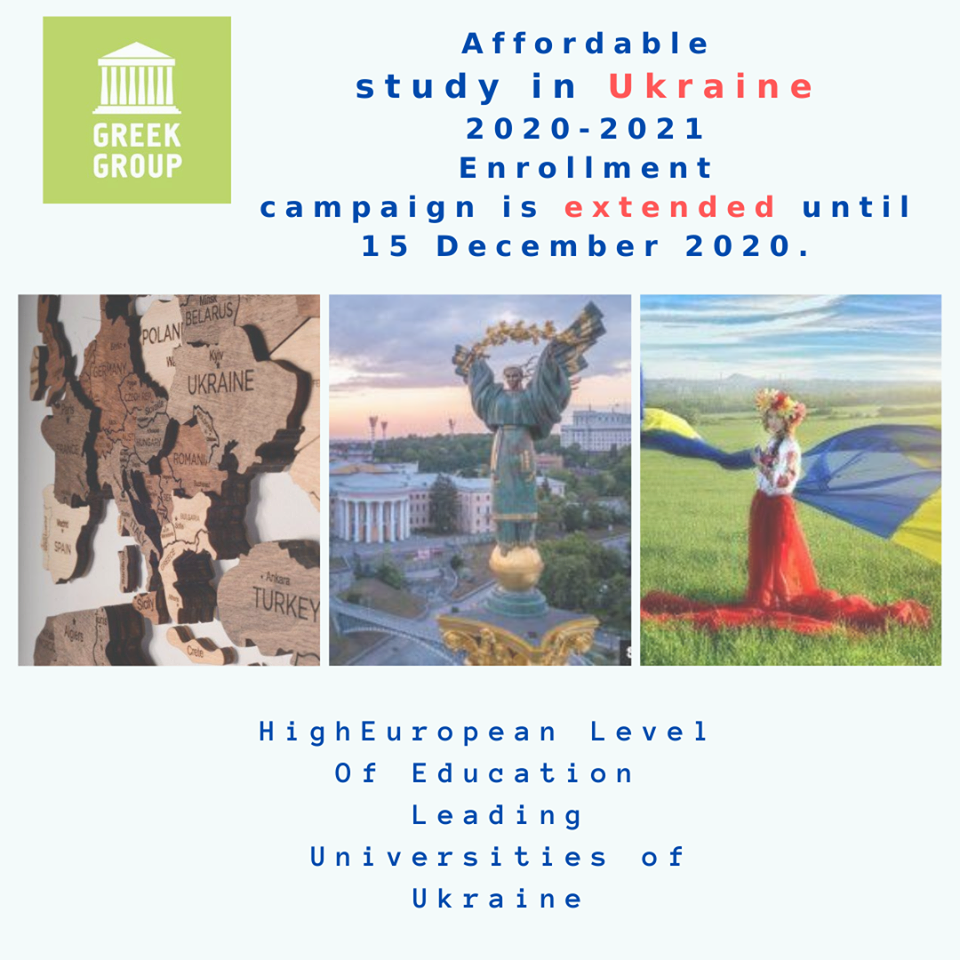 Let's Look At Some Exciting Reasons Why Studying From the Best Medical University in Ukraine Makes Complete Sense-
1 – Recognized on a Global Platform
You might wonder if your home country will allow you to practice medicine after obtaining a degree from a Ukrainian university. Here's the good news! All leading organizations across different countries give validity to this degree. They are considered valid by the Medical Council of India (MCI), PLAB (The Professional and Linguistic Assessment Board) in the UK, and USMLE (The United States Medical Licensing Examination)
2 – Get Proven Recognition for your MD Degree
Ukraine colleges provide amazing education, especially in the field of medicine. So if you are looking to get cost-effective education options in Europe, then Ukraine is a great choice. 
Also read: The Benefits of Working with an Education Consultancy
Once the student has cleared the tests in medical studies, he/she gets the degree equivalent to a "Bachelor of Medicine and Bachelor of Surgery" (MBBS) degree awarded by Commonwealth countries like Asian countries, the UK, Australia, and so on.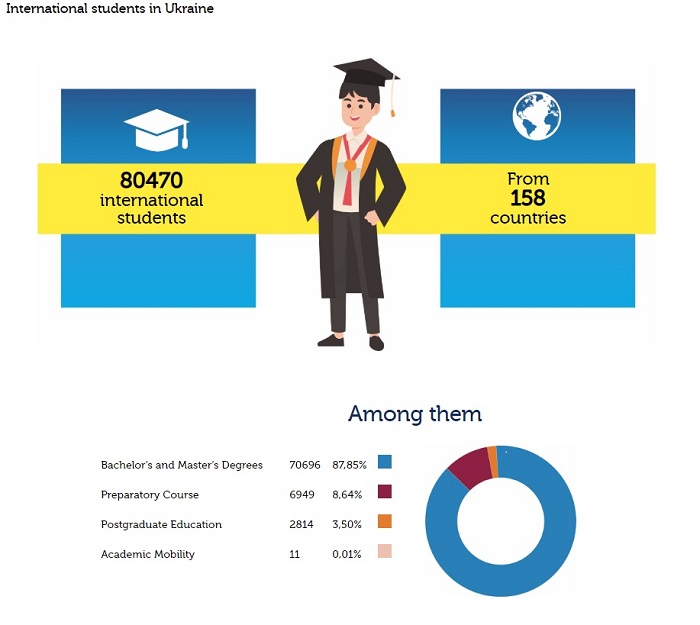 3 – Authenticity of Ukrainian Physician Certification Offered by Ukrainian universities
Graduates from Ukrainian medical universities will successfully find work in any place in the medical domain because leading institutions like the World Health Organization take cognizance of its validity. Of course, students need to satisfy the application requirement of the Medical Council of the respective country. For instance, doctors returning to India after completing their education from Ukraine will have to pass the tests for foreign doctors conducted by the Medical Council of India (MCI)
To Conclude 
If you are an international student and are looking to get a medical degree, you should check out the merits of applying for MBBS in Ukraine for Indian students. We assure you that the results will help kickstart a successful career practicing medicine in your home country.