Europe Is One of the Best Places to Study Abroad For Indian Students
Want to study further but don't know where to get a degree from for masters? This article helps you with insightful information about why Europe is the most favourite option for Indian students aspiring to pursue post-graduation.
The term graduation has the connotation of completion of a course. In academics, it means finishing schooling. Graduation is thus a synonym for a bachelor's degree.
Earlier pursuing an under-graduation course was essential to make oneself ready to work, especially in the same field in which he or she has gained a bachelor's degree. Nowadays, completing graduation does not guarantee a job; there are too many students graduating every year to be employed.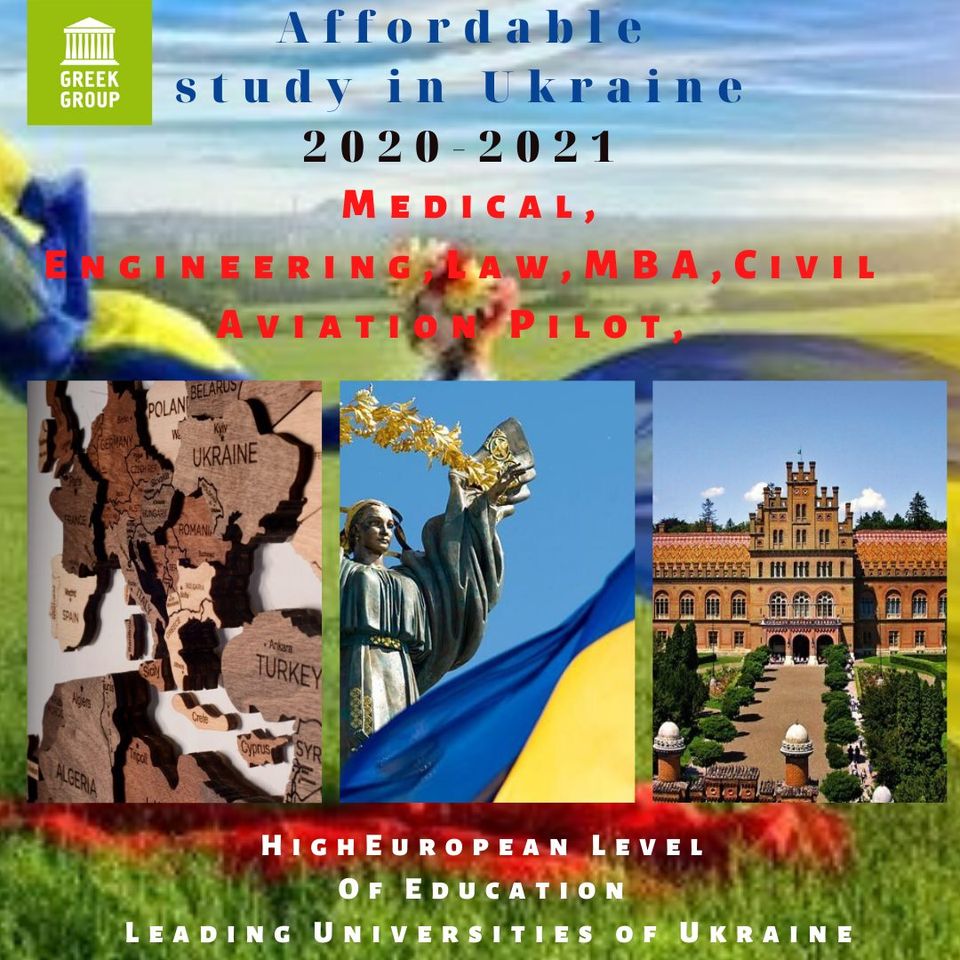 For this reason, many employers are increasing their criterion for education. This means students with a good post-graduation degree have a better employment rate.
Avenues That Offer Lucrative PG Degree Courses
Often, countries like the USA, Canada, New Zealand, and Australia are the first picks. They are considered for international students. Also, their academic institutions are considered elite.
However, the exorbitant fees for the courses are the biggest turn-offs for many students. Besides, the costs are on an increasing spree year after year. But fortunately, there are other cost-effective options that make international studies a dream come true without the high price tag.
Europe is one such avenue where you get Free Higher Education in Europe but at lower costs than their American counterparts. Let's take a look at some European nations that international students could find appealing.
1- Germany
This is a place where education runs parallel to research. Most universities teach in conjunction with cutting edge research. The practical knowledge of the studies and the ability to use it in the real world make students come to Germany every year.
Students prefer Germany over any other country is for one singular reason. Tuition fees are waived off for every public university here.
2- The Netherlands
The Netherlands too, holds a special appeal to offshore students. The emphasis on English rather than Dutch as a teaching language is also a plus point for students from abroad. Since the grading system is aligned with many US universities, students find this country a great avenue for securing international education for less.
3- Austria
Austria boasts of some great characteristics that delight both students and their parents. It is considered a safe country to live in. Its tuition fees are economical and many students from Asian countries can afford it. The fusion of Italian, Hungarian, and German culture offers students a glimpse into a truly international avenue for securing an education.
4- Spain
When it comes to a friendly environment, Spain is the most preferred destination for students worldwide, including India. The tuition fees and living expenses are affordable too.
5- Italy
Italy is an ideal destination for art lovers. This is the reason why tourists and students prefer their holiday destination and education in Italy. If the ancient roman history and architecture intrigue you, then Italy is the option.
Read post: Which Countries Offer Free Higher Education To International Students?
Concluding
Europe is a preferred destination for international students. You can get a free student visa in Europe. Explore the choices available in these countries and make an informed decision to obtaining an international educational qualification.