Liberal Education Programs In Slovakia Is Affordable!
The University of Presov is one of the largest and most respected universities in Slovakia. Its uniqueness lies in the fact that a number of specialties in Slovakia are taught only here. This is due to the multi-ethnicity and multi-denominationality of Eastern Slovakia. Most of these specialties are at the Faculty of Philosophy and Education. Its history begins in 1959, and since then it has trained more than 50,000 teachers, social and social scientists. 
This faculty has unique programs for the study of Ukrainian, Russian, Ruthenian, Hungarian and Gypsy speech. In addition, you have the opportunity to study in a combined course that combines linguistic education with other subjects.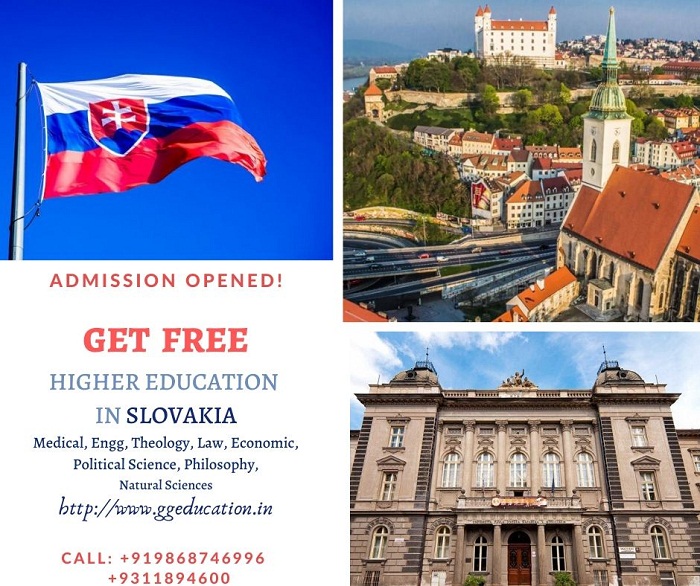 Studying at the University of Presov has many Advantages:
European diploma recognized in all advanced countries of the world,
Opportunity to participate in student exchange programs and study at leading European universities,
The opportunity to receive a scholarship of 200 euros for good academic performance, and excellent students are eligible for a grant of 1000 euros.
Preferential prices for accommodation and meals,
Free travel on trains throughout Slovakia
Discounts on clothing, visits to museums and other cultural institutions and events.
If you dream of promoting Ukrainian culture in Europe and the countries of the Visegrad Four, then a diploma from the Faculty of Philosophy and Pedagogy of Presov University will become a real key to your success! Want to study here? Call: +380 50 454 2879, +380 93 693 8735, +380 98 905 4315